Teamwork is essential within our design office in order to bring together everyone's knowhow. As the study progresses, meetings are held to assess the progress of the work. 
The design of a furnace that meets your production capacity, thermal performance, safety and maintenance requirements requires a comprehensive design. 
The study, calculations and sizing
(CAD software : SOLIDWORKS)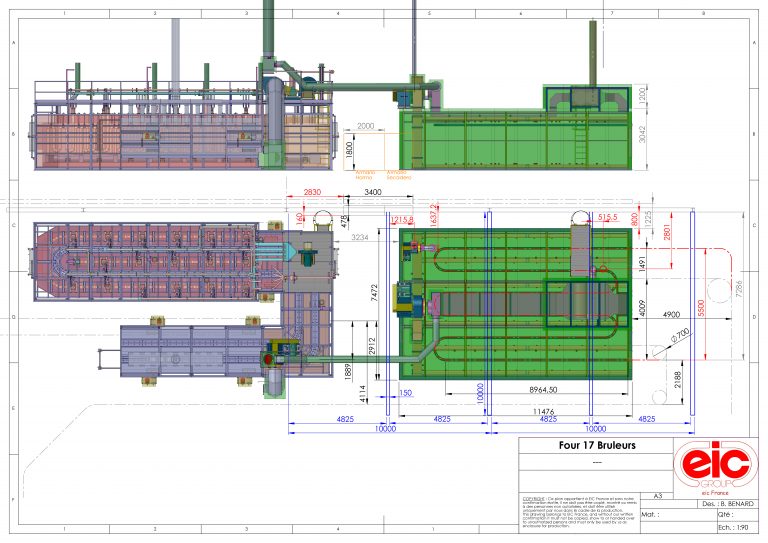 Compliance with gas standards
Normative references : 
All our ait / gas sets are offered in compliance with European standards

NF EN 746-1 2020

General safety requirements for industrial thermal equipment.

NF EN 746-2 2010 General safety requirements concerning the combustion and handling of gases.

Tall the equipment used has been approved by European control bodies and received their certification (solenoid valve : EN161, flame control : EN298, etc…). 

The gas piping is carried out in compliance with the CE 97/23 ESP Directive (European Directive relating to pressure equipment) translated into french law by decree n°99-1046 of 13/12/99. The risk category for valves, pipes and fitting is group 1-category I, therefore not subject to ASAP control.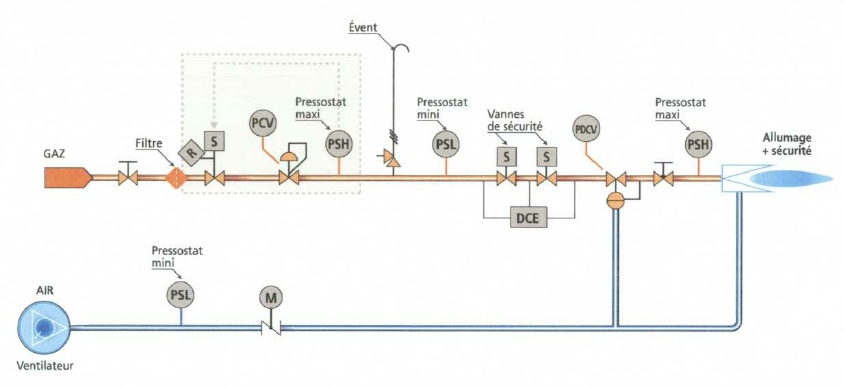 Compliance with safety standards
The setting and control of the Temperature curve
(DATAPAQ temperature measuring device)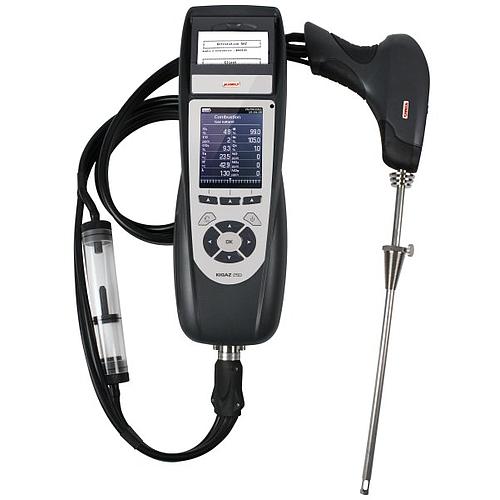 Combustion analysis : PPM, Co, Température, ...
Thus, each oven designed by EIC France is based on its know-how and rigorous study. EIC France designs tailor-made equipment to best meet your needs :
The design and implementation of each element,
Heating equipment : choice, dimensions in relation to the load, etc.,
Air flow and heat exchange,
The regulation,
The type of chimney,
LThe type of material : Refractory stainless steel (Inconel 601, Alloy 800H, inox 310, …)